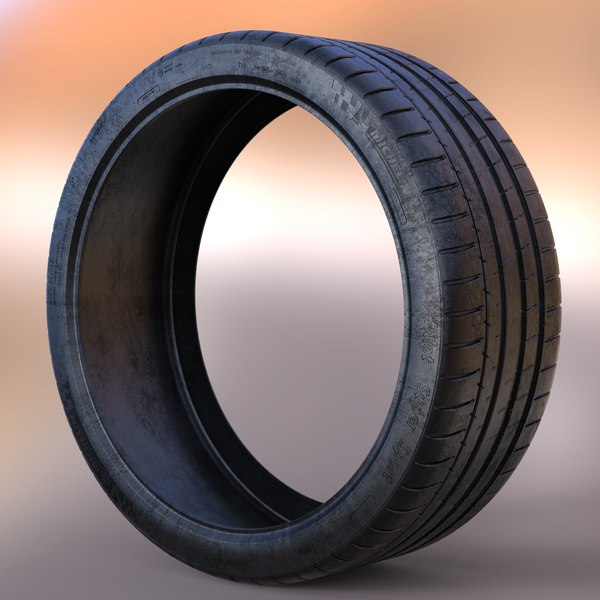 In the present-day corporate world, there exists an undue pressure on employees to work with greater intensity and meet strict deadlines, leading to both physical and mental exhaustion. This has emerged as a major concern in the corporate sector, and it is incumbent upon management to find ways to alleviate the pressure and stress that employees face on a daily basis. In this regard, one effective solution is the provision of chair massages in the workplace.
Real Relax is a mobile corporate chair massage service that offers the perfect solution to help employees improve their well-being and productivity. By receiving a chair massage, employees can reduce their stress levels and tension in their muscles, which translates to a happier, more motivated, and healthier workforce.
The Benefits of Chair Massage
Chair massage is a specialized form of massage that targets the neck, shoulders, back, and arms of individuals while they are seated in a specially designed chair. This technique is a form of relaxation that reduces stress and tension in the body. In addition to reducing stress, chair massage also improves blood circulation throughout the body, which helps to promote better health.
Corporate chair massage has a number of advantages that make it an attractive option for businesses and organizations looking to help their employees. One of the biggest advantages is that it can help increase productivity and motivation among employees. A study conducted by the University of Miami's esteemed Touch Research Institute found that chair massage increases alertness and speed on math problems by 20%. It also reduces stress hormones by an average of 31%.
Moreover, corporate chair massage also helps reduce absenteeism and turnover rates among employees. By reducing stress levels and increasing overall well-being, employees are less likely to miss work attributable to sickness or other health issues. This leads to higher employee retention rates and lower costs for employers.
The Advantages of Mobile Services
Real Relax is a more prudent choice than a fixed location for corporate chair massage. With the mobile service, the therapists can commute to the corporate office or any other location that the client prefers. This provides flexibility such that employees do not have to leave their work premises for a massage, leading to saving significant amounts of time. Additionally, there is no need to arrange for a dedicated space in the office for massage, saving clients money and time, and adding to the convenience factor.
Mobile corporate chair massage services, such as Real Relax, are ideal for businesses with tight schedules, short breaks, and limited budgets. Employees can receive chair massages on-site, eliminating travel time and expenses. This makes it a more effective and efficient way of providing employee wellness programs.
The Competition
The massage industry is a highly competitive market, with several players vying for a share of the market. However, through Real Relax's unique selling proposition of mobile corporate chair massage, they can stand out from the competition. The convenience of having the massage therapists come to the office sets Real Relax apart and makes them the preferred choice for busy organizations.
Real Relax's competitive pricing and excellent service make them a superior choice for businesses and organizations. By providing exceptional services at an affordable price, Real Relax is able to attract and retain clients who are looking for a cost-effective way to boost employee wellness.
The Real Relax Difference
Real Relax is dedicated to providing unparalleled service to its clients. Their highly trained massage therapists are professional, knowledgeable, and experienced in what they do. They use top-of-the-line equipment and products to ensure that clients receive the most rejuvenating and satisfying experience possible.
The company has invested heavily in training and development for its employees, which is why Real Relax is able to offer a consistently high-quality service. They are committed to ensuring that clients are satisfied with the service they receive, and they are always looking for ways to improve to keep their clients coming back for more.
About Real Relax
Real Relax is a mobile corporate chair massage service that provides a convenient and affordable solution to employee stress and tension. Their highly trained massage therapists and top-notch equipment guarantee an exceptional experience. Real Relax is dedicated to ensuring the satisfaction of their clients and offers an option for businesses and organizations that are seeking to improve the well-being of their employees.
If you liked this post and you would like to acquire more information with regards to buy massage chair online kindly stop by the web-page.